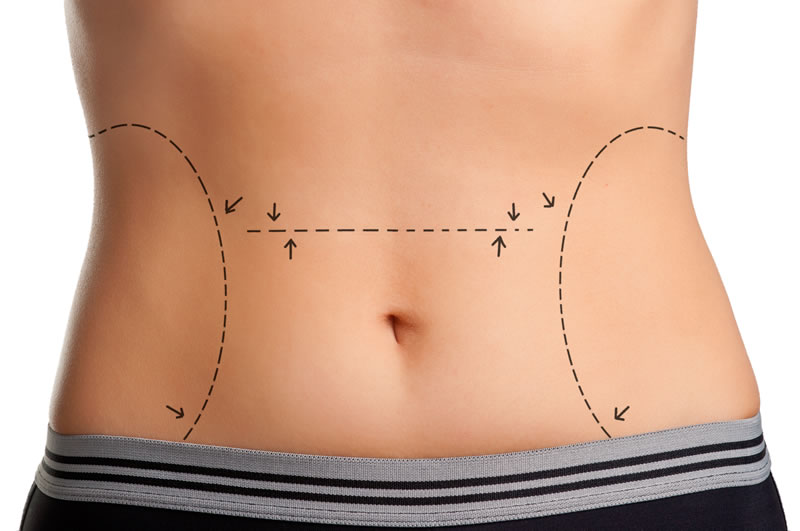 Preparing for Surgery
If you have a confirmed surgery date, our team will prepare the paperwork that you are required to complete. This will include:
Hospital admission questionnaire
Surgery admission information including hospital location, anaesthetist details, fasting and admission times, and your post-operative appointment time
Informed financial consent form which outlines important information about the expected costs or surgery.
Important reminders
Regardless of the nature of your surgery, if you have had a procedure in hospital, there are protocols in place for your safety including:
You must fast for 6 hours prior to surgery, including clear fluids.
You must be picked up after surgery and escorted home. This does not include a taxi or Uber.
You must notify us on about any new medical conditions or exacerbations of current conditions.
Medications
Your patient registration questionnaire will ask if you take anticoagulants ("blood thinners") or Warfarin. Dr Fairbank usually recommends patients to stay on these medications but she will instruct you if she wishes you to cease prior to surgery. If you cannot recall discussing your medications at your consultation, please phone to alert us.
What to bring to hospital
Wear comfortable clothes; bear in mind that they need to be easy to put back on following surgery with dressings.
We suggest that you take a book/magazine/iPad etc for the inevitable waiting times and occasional delays, or to distract you if you are feeling mildly anxious.
For overnight stays, bring medications, change of clothes, night attire and necessary toiletries
More information
If you have any questions regarding the hospital and their policies, please visit:
---
Memberships




Accreditations