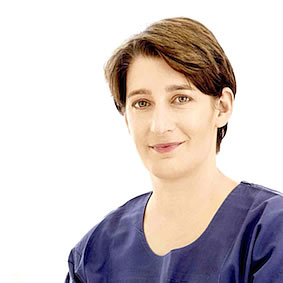 Sian was awarded the MBBS medical degree with honours at the University of Melbourne. For internship and resident training she chose the Royal Melbourne Hospital where she continued with four years of registrar training in general surgery, including major trauma and breast cancer surgery.
Following selection into the Australasian Plastic Surgery Program, she trained in all areas of plastic surgery in major Melbourne centres, including the Austin, Royal Melbourne, Royal Children's and St Vincent's Hospitals. In 2007, she was admitted to the Fellowship of the Royal Australasian College of Surgeons (FRACS) in Plastic and Reconstructive Surgery.
Sian chose fellowships in head and neck cancer surgery and microsurgery reconstruction at the Royal Brisbane Hospital in Queensland in 2007 due to the higher rates and complexity of skin cancer there. This was followed by a hand surgery fellowship in 2008 at the international hand centre Institut de la Main, in Paris, France. To gain further exposure to advanced techniques, international visiting fellowships were undertaken in microsurgery for reconstruction and facial reanimation, in ear reconstruction using rib cartilage and medpor, and in aesthetic surgery in centres in Japan, Taiwan, Europe, London and the USA.
Sian started medicine because of an interest in anatomy, and has taught in the Anatomy Department at Melbourne University and Stanford University and continued her interest in surgical dissection and teaching during fellowships in Paris and as a demonstrator and examiner for the Diploma of Surgical Anatomy at the University of Melbourne in 2011. She has contributed articles to several major journals and continues to be involved in surgical research.
Special interests:
Facial reconstructive and aesthetic surgery
Rhinoplasty surgery
Breast reduction surgery and mastopexy
Hand surgery for children and adults
Ear reconstruction surgery for children and adults
Facial nerve reconstruction surgery for children and adults
Burns scar reconstruction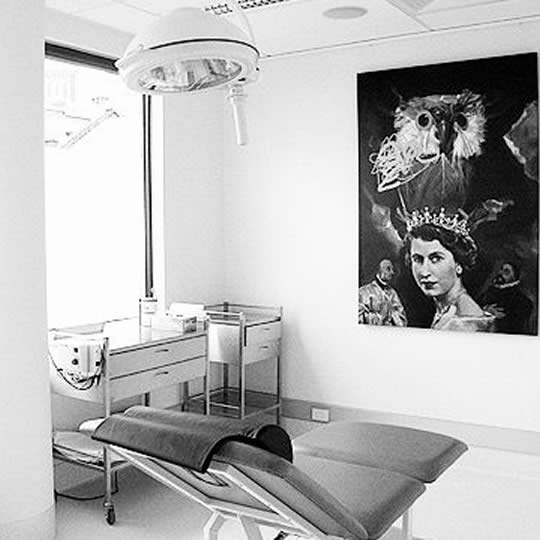 Memberships




Accreditations