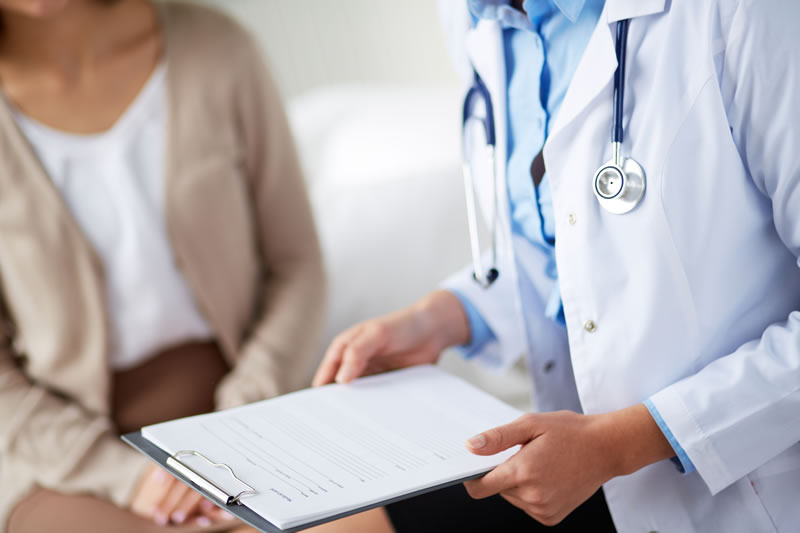 Do I need a referral?
Yes, it is best to first obtain a referral from either a GP or a specialist for initial medical assessment. This also enables us to lodge a claim for a Medicare rebate if you are eligible.
During your appointment Dr Fairbank will listen to your concerns and recommend the best plans and techniques for your situation. To arrive at the most successful decisions, relevant information from your referral and medical history will be needed.
How can I arrange a Consultation?
Ring to schedule an appointment
Email info@sianfairbank.com.au with any enquiries or to check appointment availability
Submit your enquiry here and we will get back to you within 24-48 business hours.
It is best to complete your registration form online before you come to see us. If you have not had time to do this, please arrive 10mins prior to your appointment time to complete the registration form in the waiting room.
What should I bring?
Referral
Medicare Card
Private Health Fund details
List of medications
Reports of any medical relevant investigations which may have been performed. Medical Imaging reports are required, in addition to access to the actual MRI or X-Ray images, which may have been given to you in hard copy or on a CD. If you do not have these, please ask the Medical Imaging staff whether online access to the images can be provided to medical specialists.
WorkCover or TAC: please bring all relevant documents including employer, insurer, date of injury and claim number. If these are not available, you may be responsible for the payment for your consultation on the day. Your worksafe or TAC insurer may be able to reimburse you at their discretion.
Please complete our New Patient Registration online to save time prior to your appointment.
What does the consultation cost?
A standard initial consultation is $250.00 and, if you have a valid referral from a GP or specialist, you will receive a Medicare rebate of $78.05. Workcover, TAC & DVA Gold Card holders do not incur any out-of-pocket fees.
Extended consultations are $300.00, and this fee is applicable for complex cases, cosmetic consultations, and when multi-disciplinary intervention is required for treatment. Please speak with our secretaries if you are unsure if you fit into this criterion.
Will I have surgery on the day?
Removal of skin lesions will not take place on the day of your initial consultation, because minor procedures can be more complex than you realise and require careful planning to optimise your safety.
The procedure duration depends on multiple factors can also vary between 20-60 minutes depending on multiple factors, so an unexpectedly long procedure can unfairly delay other patients waiting for their appointments.
If you require emergency surgery, Dr Fairbank and her team will ensure that this takes place as soon as possible, however first it is important to carefully assess your particular problem in order to make the best plan.
If you are diagnosed with a skin cancer and are travelling interstate or overseas in the next 2-3 months, please notify us when you phone to schedule a consultation. We make every effort to expedite your consultation and surgery since it is best to allow up to 6 weeks for adequate aftercare before travelling.
---
Memberships




Accreditations