Blepharoplasty (Eyelid Surgery)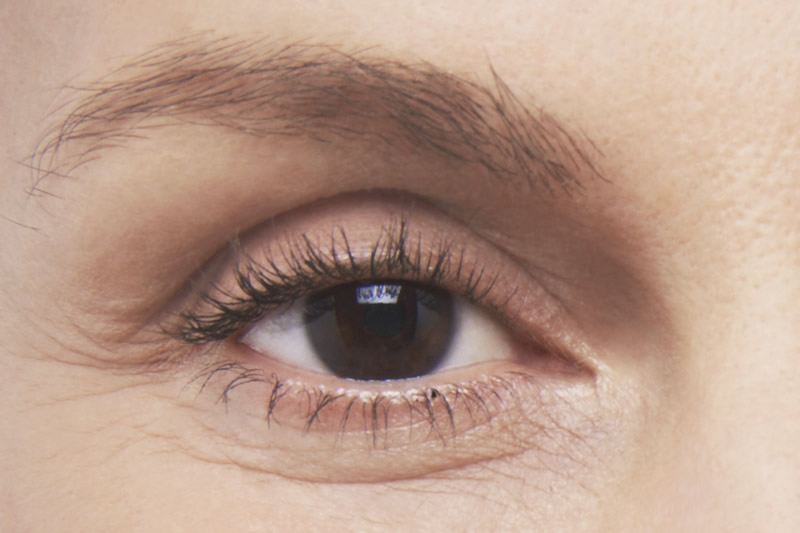 What is the problem?
Blepharoplasty is a surgical procedure to remove redundant or excess skin from either the upper or lower eyelid. You may have heard this surgery called an "eyelid lift".
What is the cause?
Normal aging may cause skin around the eyes to sag or become baggy. Excess fatty tissue in the upper and lower eyelids can also be a precipitating factor.
Why it can be a problem for patients
If you have issues relating to saggy or excess skin of the eyelids, you are at risk of vision obstruction, which can be dangerous for activities like driving.
People also opt to have this procedure as they are self conscious about the appearance of their eyelids.
What we can do about it
Dr Fairbank performs blepharoplasty as a simple day surgery at the hospital. She is an advocate for this procedure to promote self-esteem and improve vision.
What can surgery do for me?
Removing the excess skin around your eyes may improve your range of vision, and patients usually express that their eyes feel lighter following surgery.
For some women, things like eyeshadow that you may have parted ways with in the past become a possibility again, and you no longer feel that you're "too old" for it.
How do I decide whether surgery is best for my situation?
Deciding to have blepharoplasty surgery should be done after careful consideration. You should ensure that you know the answers to all of your questions, and that you feel satisfied with the information provided to you by Dr Fairbank.
Before procedures, we recommend you attend for an initial consultation and you may be asked by Dr Fairbank to attend a pre-operative appointment a few weeks prior to the arranged surgery date.
If you experience obstructive vision issues or your eyes sometimes feel heavy and fatigued, you may meet Medicare's medical eligibility for this surgery. If Dr Fairbank thinks you may meet the criteria, you will be referred to an ophthalmologist for a range of vision assessment.
*Note, Medicare will not cover lower eyelid surgery, and this information is only relevant for upper eyelid surgery.
If your concern is mostly due to the appearance of your upper or lower eyelids, you can usually proceed straight to surgery as long as you feel comfortable and have had your questions answered.
Informed consent and risks of blepharoplasty
Regardless of maintaining the highest surgical practice, complications can occur. Dr Fairbank will educate you regarding the general risks of surgery including:
Infection
Haematoma or seroma (blood or fluid collection under the skin) may require surgical drainage.
General anaesthesia can cause a chest infection
Specific risks of blepharoplasty
If too much tissue is removed when performing this surgery, this can result in difficulty closing the eyes
If you choose to proceed with surgery, Dr Fairbank will ask you to sign a written consent form. She will ask you to read through and ask any questions before signing.
Your recovery is very important to Dr Sian Fairbank and her team. You will be given her mobile number following surgery so that any of your concerns can be answered.
About my procedure and my recovery
Upper eyelid
Upper eyelid blepharoplasty involves making an incision into the eyelid and removing the appropriate amount of excess skin and fatty tissue. The incision is made in the natural crease of the eyelid to conceal the scar.
Lower eyelid
Lower eyelid blepharoplasty involves making an incision in the skin underneath the lash line and removing the appropriate amount of skin and fatty tissue. By making the incision under the lash line, it is somewhat obstructed by your eyelashes.
After you have had your surgery, you will usually go home the same day unless Dr Fairbank has requested otherwise. Many people go home without a dressing as a dressing is usually not appropriate for the contoured area.
Your recovery is very important to Dr Sian Fairbank and her team. You will be given her mobile number following surgery so that any of your concerns can be answered.
Memberships




Accreditations