PLASTIC & RECONSTRUCTIVE
SURGERY
Memberships




We specialize in
plastic and reconstructive surgery
that supports a healthy self-image.
f
Dr Sian Fairbank
Dr Sian Fairbank is a fully qualified Plastic and Reconstructive Surgeon with private practices based in Central and Northeast Melbourne. Her surgical practice is dedicated to providing the highest standards of care in plastic and reconstructive surgery, skin surgery and hand surgery for both adults and children. Dr Sian is committed to:
Providing analysis of patient goals
Providing sensible and reliable options
Accreditations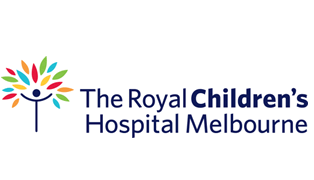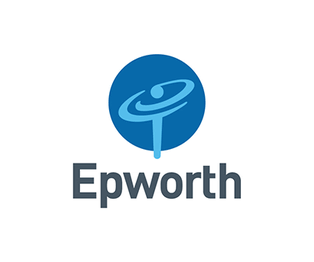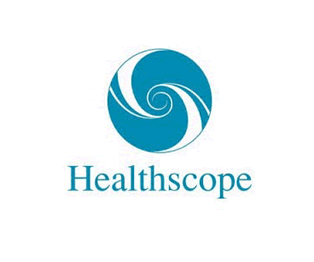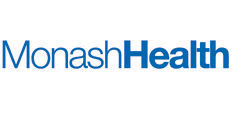 ---
Get In Touch
* These fields are required.
Office Address:
Suite 3 Ground Floor,
Lansdowne House
182 Victoria Parade
East Melbourne Victoria 3002