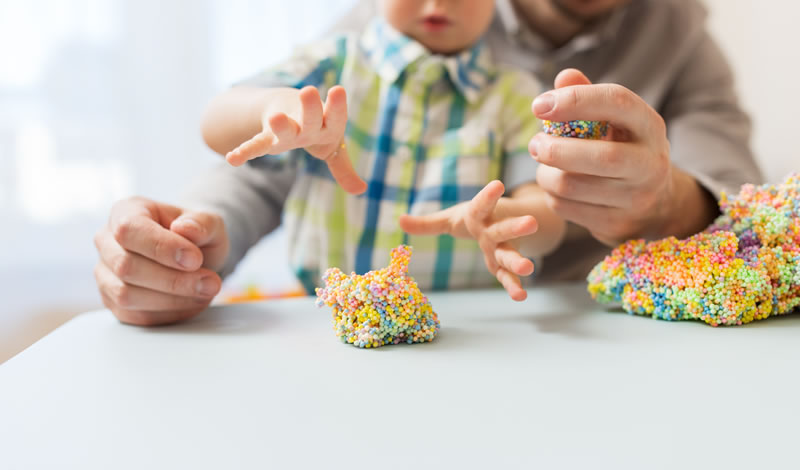 Hand Surgery
Follow these instructions until your post-operative appointment with Dr Sian Fairbank approximately one week after surgery. Please do not remove or change the dressing applied in surgery as this may delay wound healing.
The wound should be managed as directed to reduce the chance of serious problems and a longer time out of action, or even readmission to hospital.
Elevation
To reduce swelling, keep your arm in the sling that is provided to you upon discharge from the hospital.
When you are in bed or lying down, elevate the hand on pillows.
Skin Care
Keep skin dry and intact around the hand dressing.
Do not apply lotions, oils or powders around the dressing.
You can use a plastic bag, cling wrap or purchase waterproof sleeves from the chemist to help keep the arm dry during bathing.
Swelling
It is normal to experience slight swelling of the fingers after surgery, however excessive swelling or even a blueish venous discolouration can result from a tight dressing.
There should be a very small gap between the skin and the dressing or cast. If there is no gap or the dressing seems too tight, contact us for instructions on loosening the bandage and arranging review.
Elevate the part above the level of the heart. This is very important and will immediately start to reduce swelling and discomfort.
Driving
It is important not to drive after hand surgery, since your control of the wheel will be unsafe. In addition, your motor insurer may invalidate your insurance, with potential serious financial consequences.
---
Memberships




Accreditations